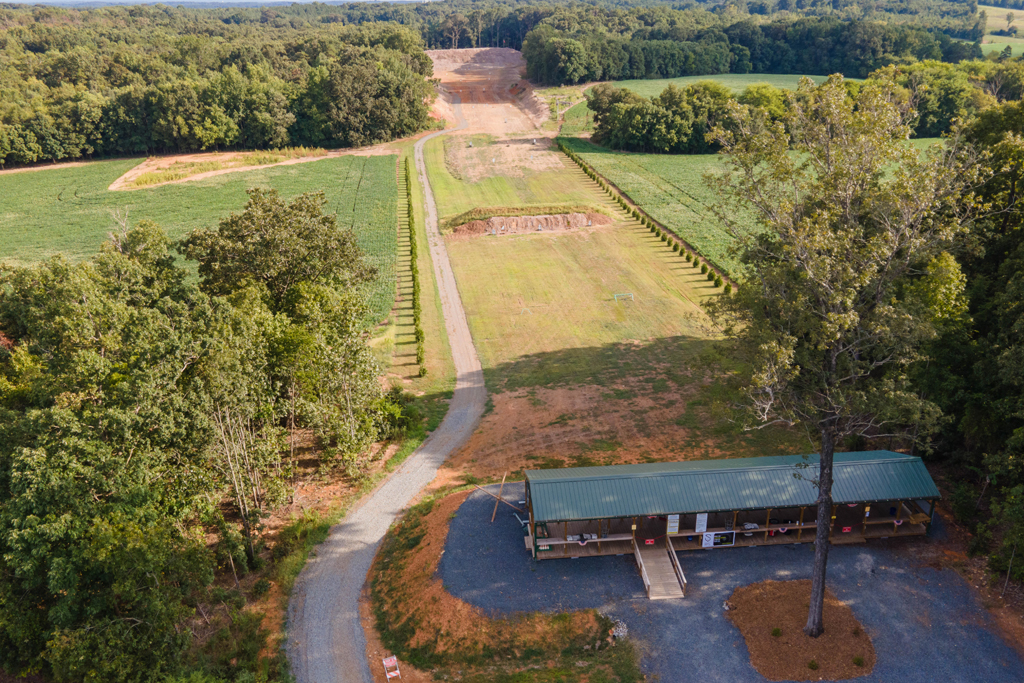 600-yard rifle range: Features covered shooting benches and the longest range in the area. Steel targets are placed from 50 to 600 yards and every distance in between. We also have 75-yard targets for rimfire shooters.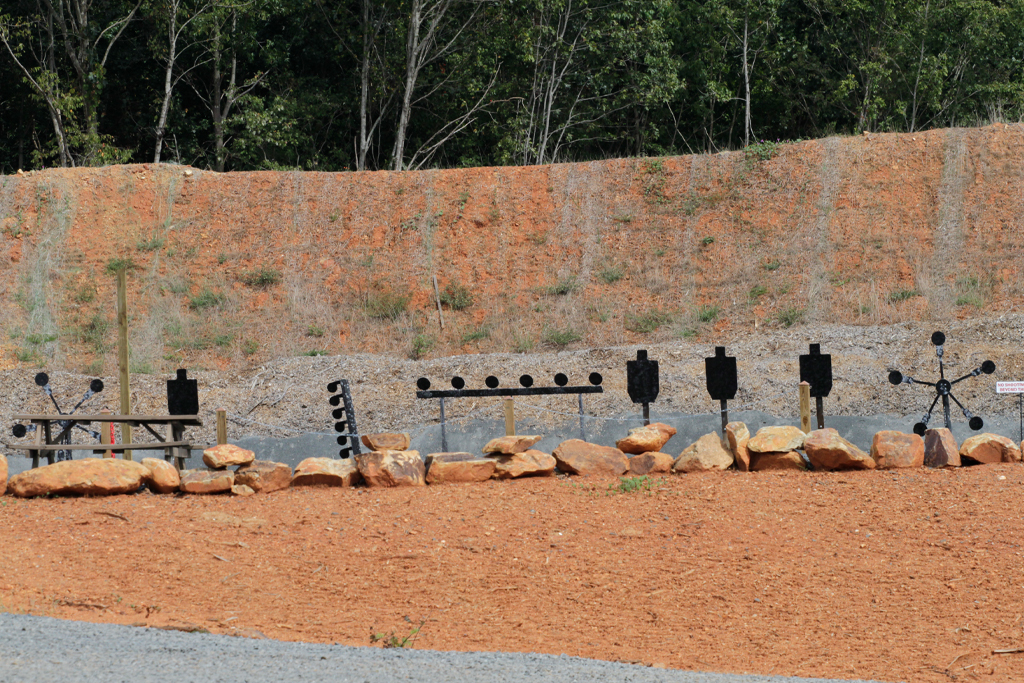 Action Steel Shooting Bay: 30×30 with assorted targets including: Plate rack, Texas 5-star, Dueling Tree , and Silhouette Plates. Shoot pistol, shotgun, and pistol caliber carbine on steel and paper targets.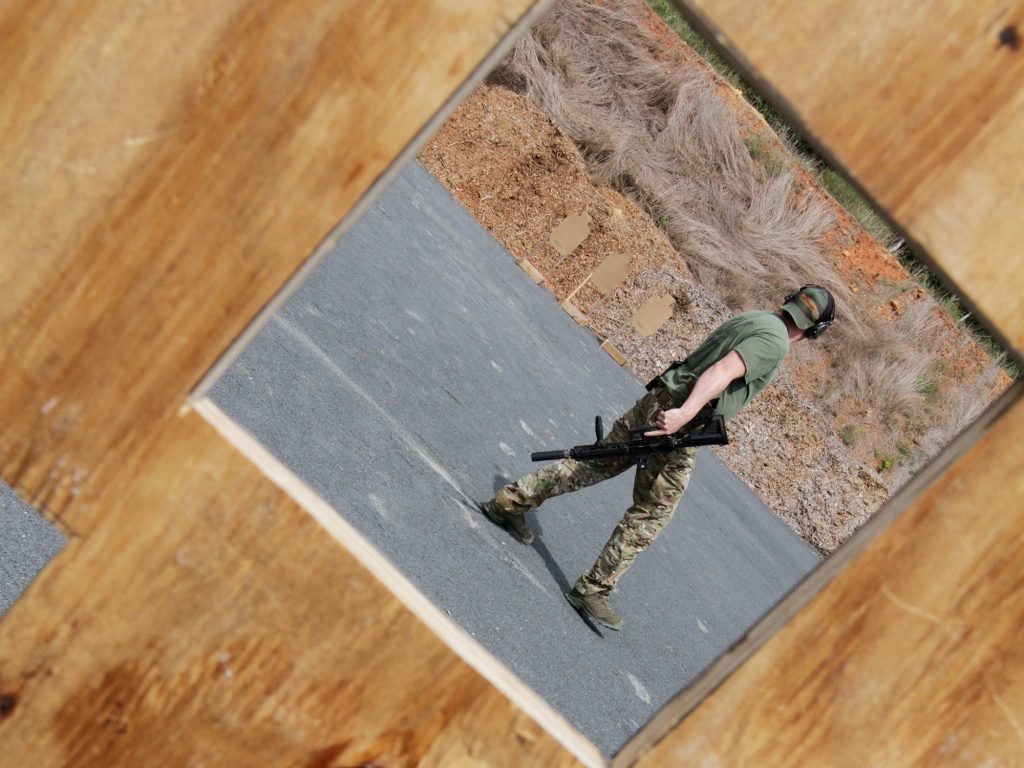 Tactical Training Bay: Can be setup to suit particular scenarios with barricades and other challenges for your AR-style rifle, shotgun or pistol.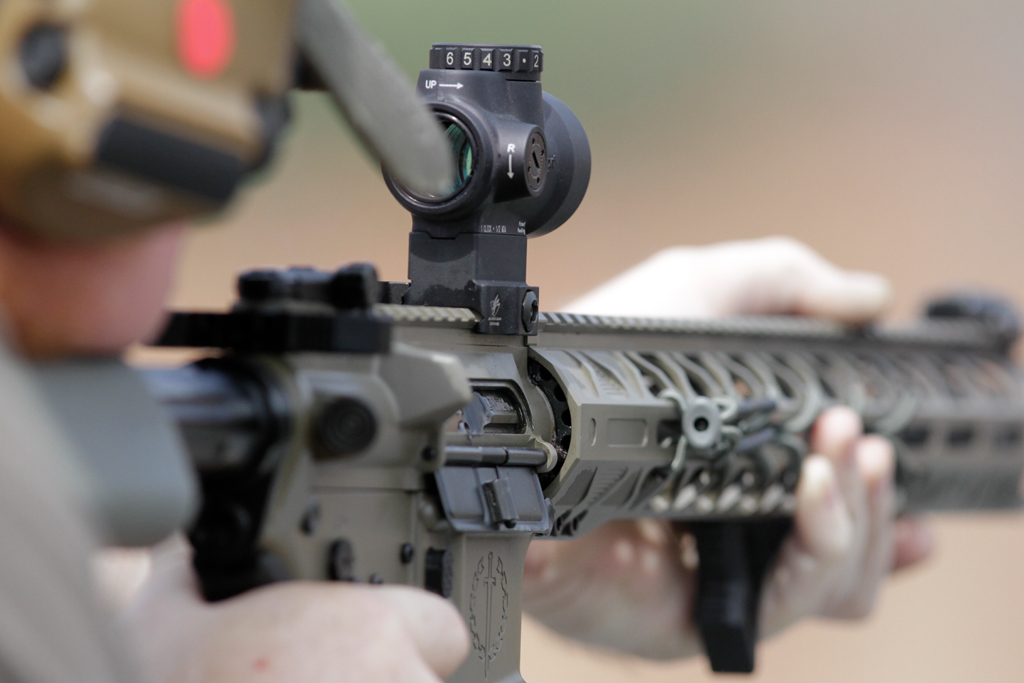 50-yard Sight-in Range: A great place to dial in your rifle and carbine or to shoot rimfire.

Product Categories

Authentication