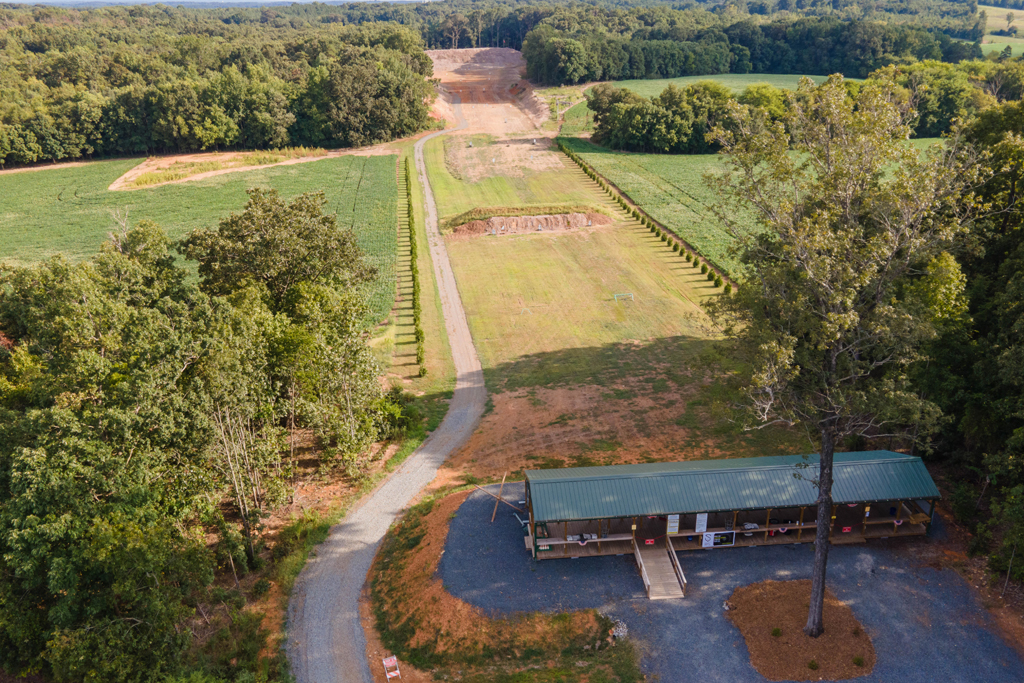 600-yard rifle range: Features covered shooting benches and the longest range in the area. Steel targets are placed from 50 to 600 yards and every distance in between. We also have 75-yard targets for rimfire shooters.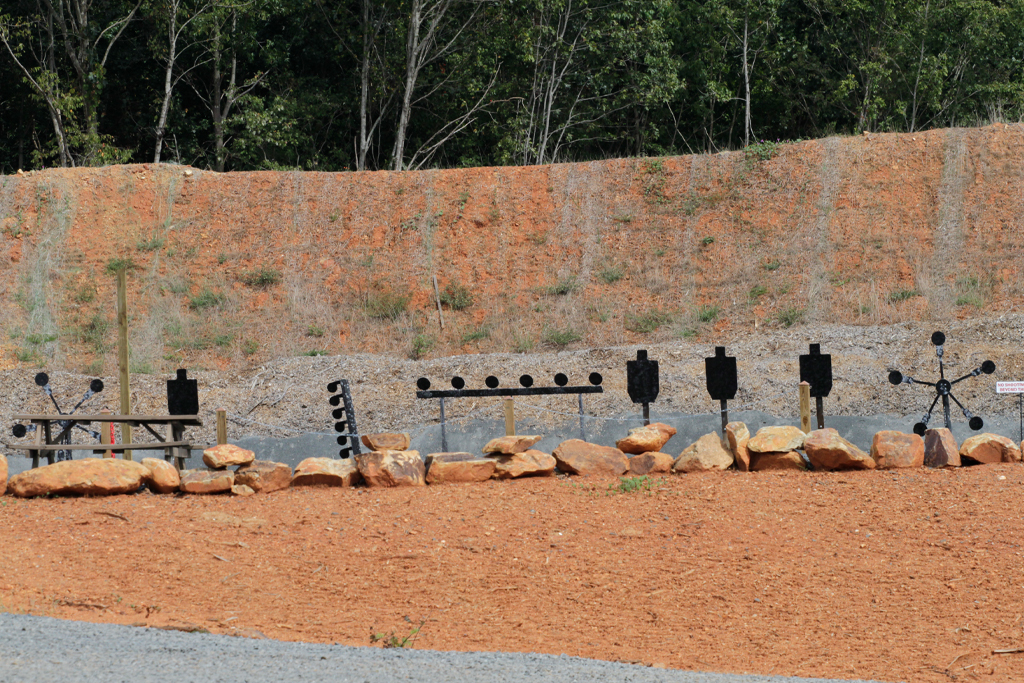 Action Steel Shooting Bay: 30×30 with assorted targets including: Plate rack, Texas 5-star, Dueling Tree , and Silhouette Plates. Shoot pistol, shotgun, and pistol caliber carbine on steel and paper targets.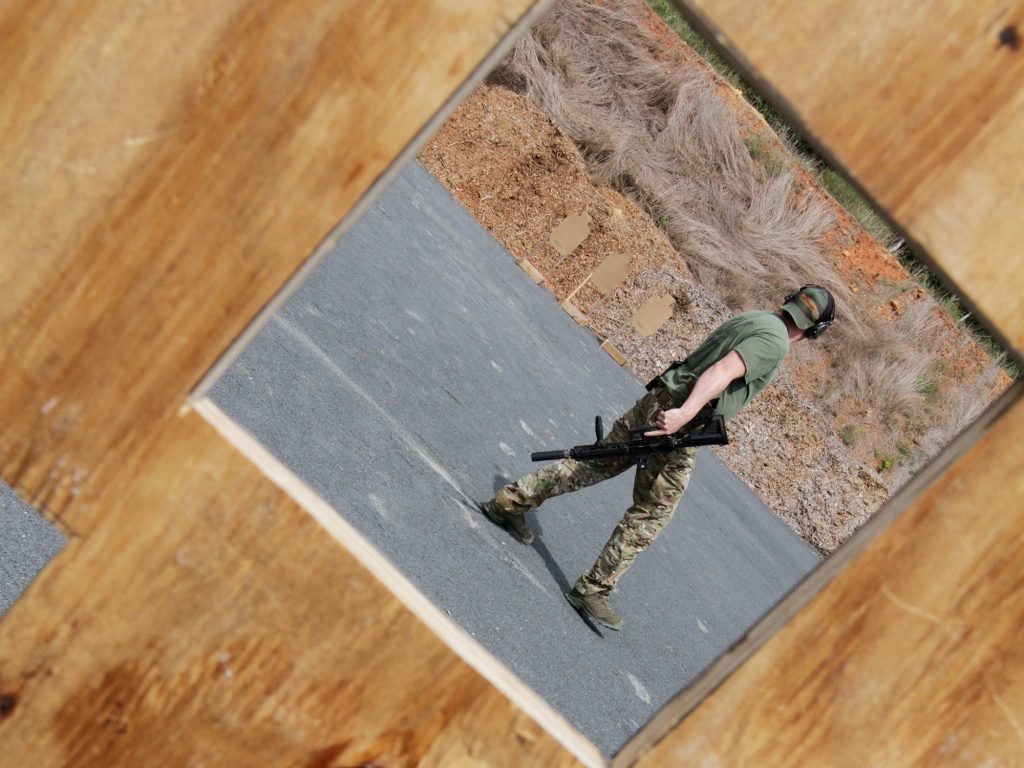 Tactical Training Bay: Can be setup to suit particular scenarios with barricades and other challenges for your AR-style rifle, shotgun or pistol.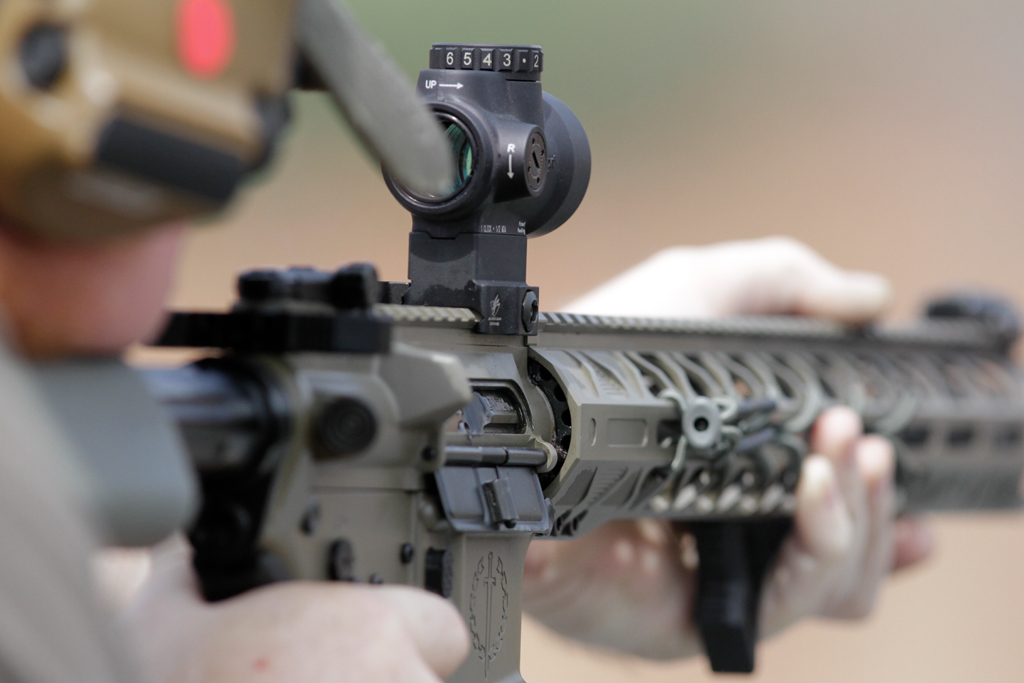 50-yard Sight-in Range: A great place to dial in your rifle and carbine or to shoot rimfire.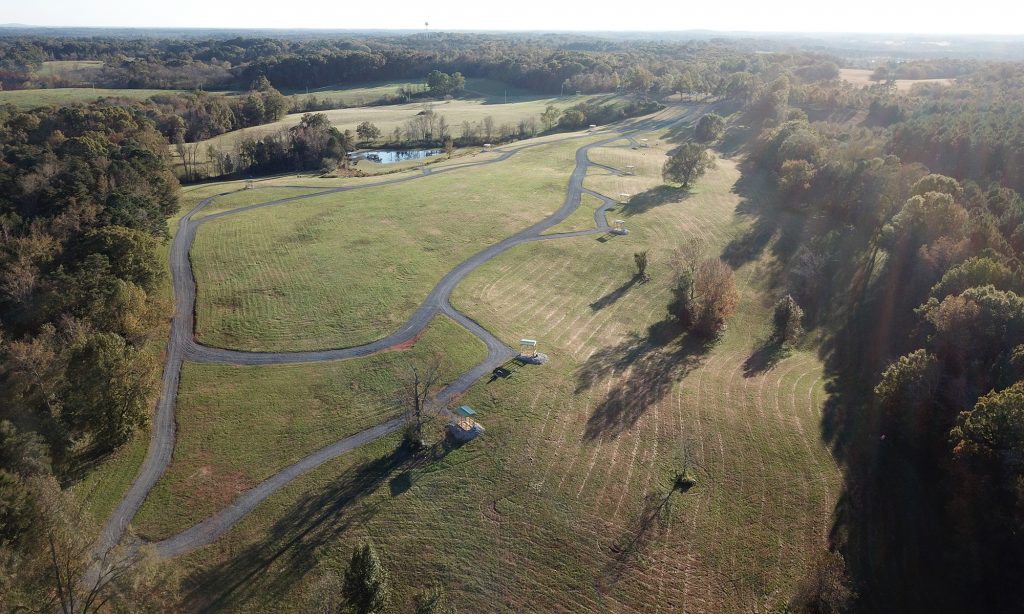 Two Sporting Clays Courses: Our Woods Course meanders through the dense woods across the ridge. Our Field Course takes advantage of our natural elevation and is easily viewed from our Covered Outdoor Pavilion.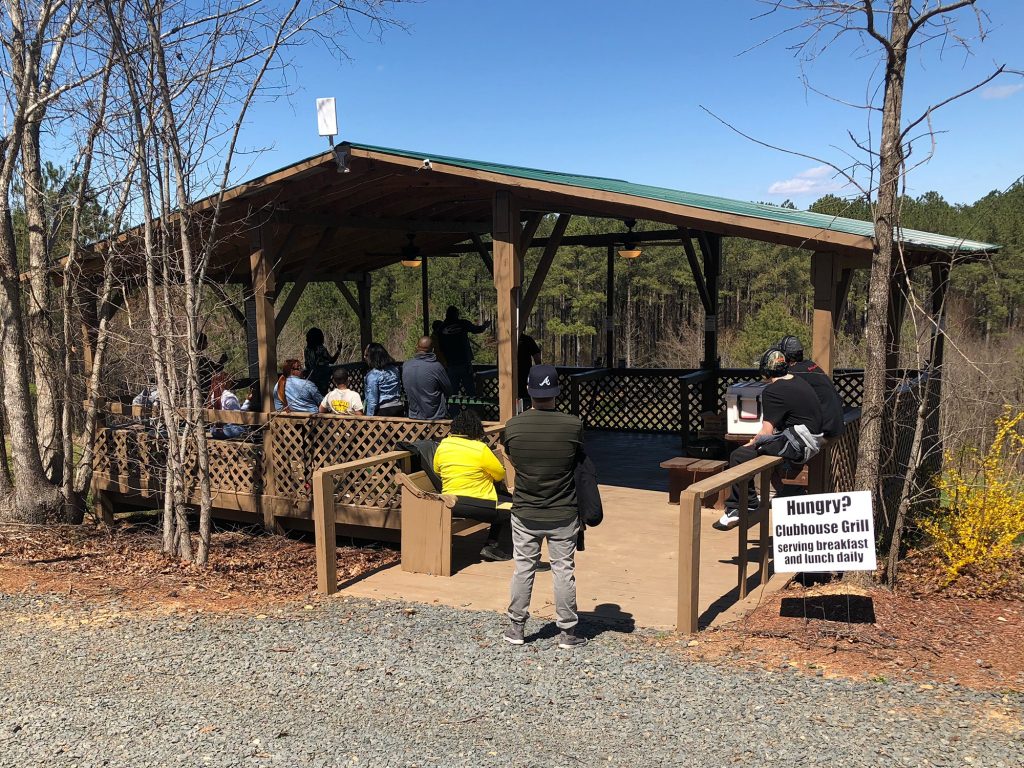 Covered Five Stand House: Hone your sporting clays skills and have fun doing it. Plus, you can compete in our monthly league!