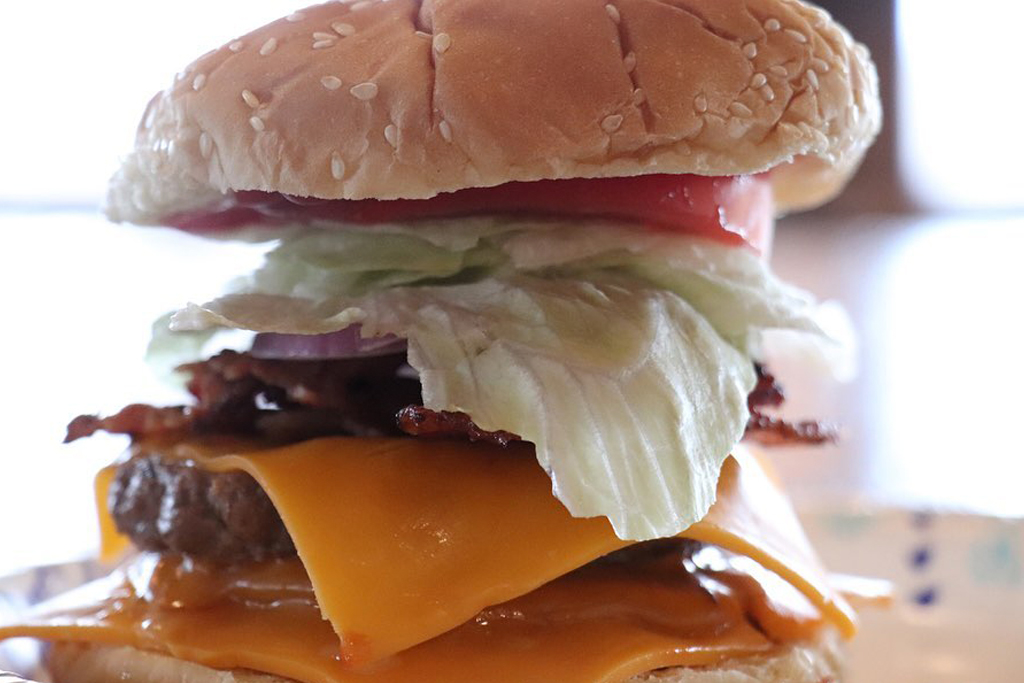 Our version of the 19th Hole, the Hyatt Farms Grille serves breakfast and lunch during regular business hours and showcases local cuisine…
Sophia's Club House Grill features country style breakfast items including Raefield sausage biscuits, ham biscuits, and assorted muffins. Lunch items include burgers, hot dogs, sandwiches, subs, and and much more. Click here to see our menu.
Open 8:30 a.m. – 3 p.m. Monday through Saturday, and noon – 4 p.m. on Sundays.